Foreclosure Cleanout Services
Professional Foreclosure & Cleanout Services by Express Junk Removal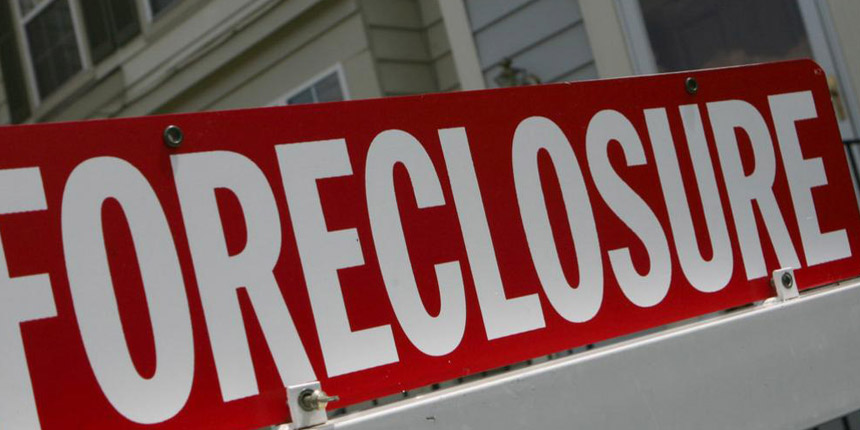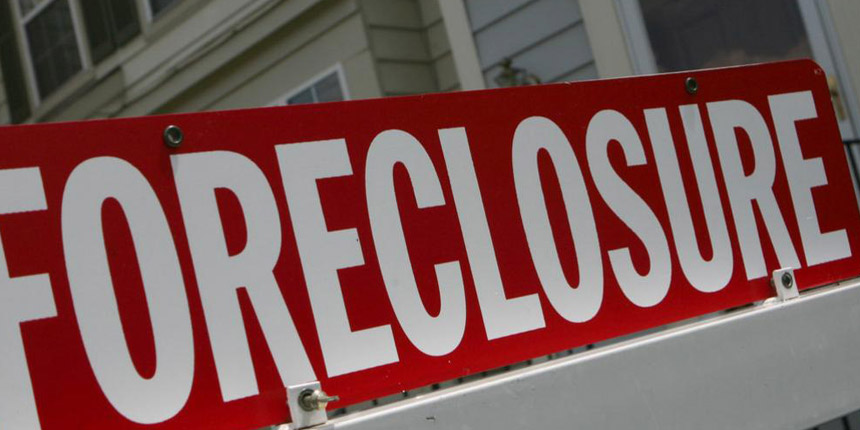 Foreclosure cleanout services can be very beneficial when it comes to dealing with removing a lot of junk from a property. These services can help to clear out any debris that may be left behind, as well as any personal belongings that may have been left behind by the former owner. In addition, foreclosure cleanout services can also help to prepare the property for sale.
Express Junk Removal can help remove any unwanted items to make the property more presentable, foreclosure cleanout services can increase the chances of the property being sold quickly. As a result, foreclosure cleanout services can save both time and money for those who are dealing with the foreclosure of a property.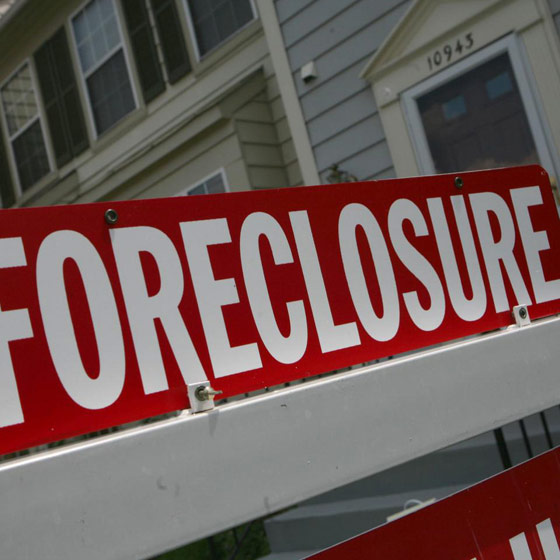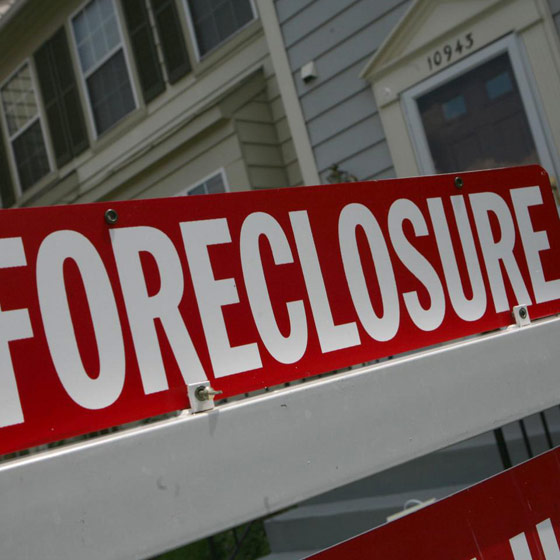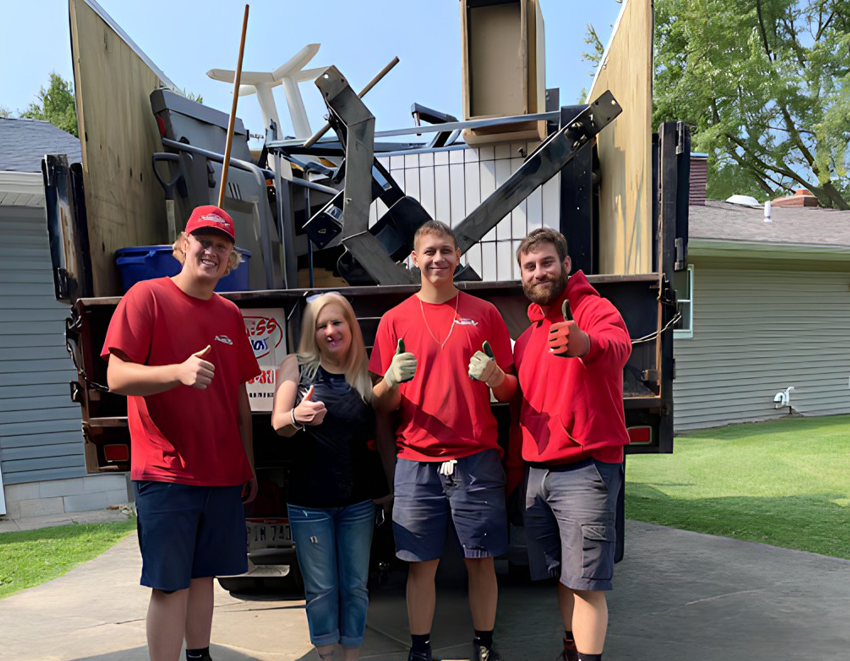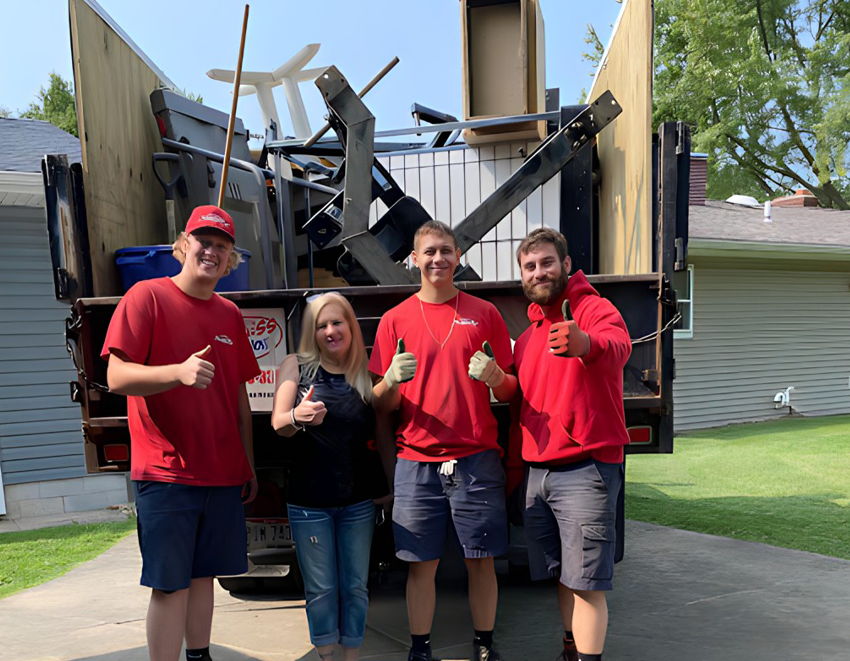 We Make Foreclosure Cleanouts Quck & Easy for you

Schedule an Appointment
Call, text, or book online to schedule an on-site FREE estimate with NO OBLIGATION to hire.

We'll Call When We're on The Way
Your friendly, professional, uniformed team will arrive on time in one of our clean junk removal trucks. Your Team Captain will always present you with a price before doing any work.

We Arrive & Do ALL Labor & Loading
No matter where your stuff is located, we'll get it – even from your attic, basement, or backyard!
Foreclosure Cleanout Services including
Construction Waste
Left Behind Junk
Appliances, Electronics, Furniture, Mattresses, Yard Waste, Bulk Trash, Construction Waste, Left Behind Junk
Our Service Areas
Express Junk Removal serves the Mahoning Valley including the following cities and areas:
Our Service Areas
Express Junk Removal serves the Mahoning Valley including the following cities and areas:
Youngstown, Campbell, Struthers, Boardman, Poland, Coitsville, Austintown, Lake Milton, North Jackson, Canfield, Warren, Niles, Girard, Liberty, Hubbard, Weathersfield, Newton Falls, Braceville, Southington, Champion, Bristolville, Cortland, Fowler, Vienna, Howland, Brookfield, Kinsman, West Farmington, Hartford, Masury, Sharon, Hermitage, Farrell, Mineral Ridge, Wheatland, Lowellville, Lordstown and many more.
This is the second time I have used Express. Both times, I received excellent service from very courteous young men. They called about 15 minutes before arrival, were on time, had everything loaded quickly—I highly recommend them!
Two nice, respectful young men were strong and careful to remove old bedroom furniture from second story home. Also took an old couch from the basement…they charge according to the amount of space it requires in the truck. I will definitely call for future removal.
let Express Junk removal take care of your Foreclosure cleanout needs
Express Junk Removal is the go-to destination for real estate agents, property managers, and landlords across the greater Warren-Youngstown area. With our fully licensed & insured services focused on removing debris, junk, and other unwanted items from properties effectively – you can trust us to keep your space clutter free!
We understand the importance of keeping properties clean and tidy, and our team of experienced professionals is dedicated to providing the highest level of service possible. Express Junk Removal offers a variety of services, including junk removal, furniture removal, appliance removal, and more.
Sure, there's a lot of junk that you don't want when you have a property you need cleaned out. There are likely some items that can be donated to one of our local charities. We'll take any items that are in good condition to be donated and send you your tax-deductible receipt within 14 days.
We also offer a free consultation to help you determine which services would be best for your needs. Contact Express Junk Removal today to learn more about our services or to schedule a free consultation.


We take ANYTHING and EVERYTHING except hazardous waste.*
Foreclosure cleanout Removal FAQ
How much does a foreclosure cleanout cost?
The cost of a foreclosure cleanout depends on how many items we are taking and how much room they take on our trucks. Give us a call or contact us online to set up a free consultation and get a no-obligation quote.
What items do you remove from a foreclosure cleanout?
Our experienced junk removal professionals know the ins and outs of foreclosure cleanouts, having restored many properties to their former glory. Whether you're a real estate agent or homeowner needing an extra hand with your neglected property, our team will quickly rid it of any unwanted materials so that it can be put back on the market—or moved into as soon as possible!