Junk Removal Experts, Locally owned since 2011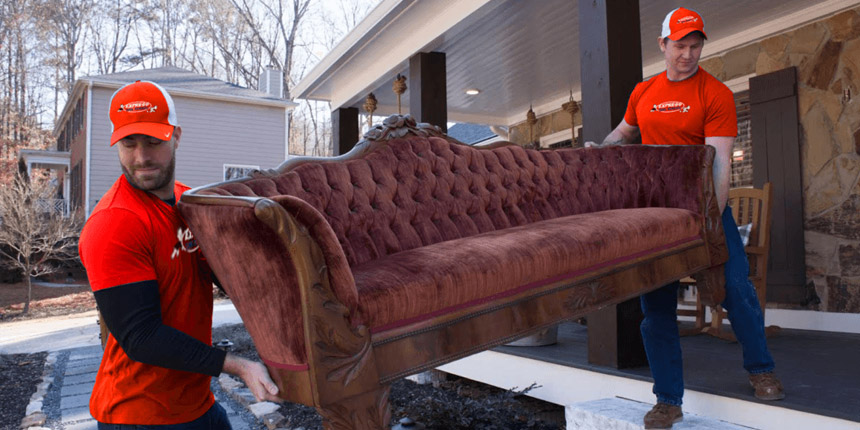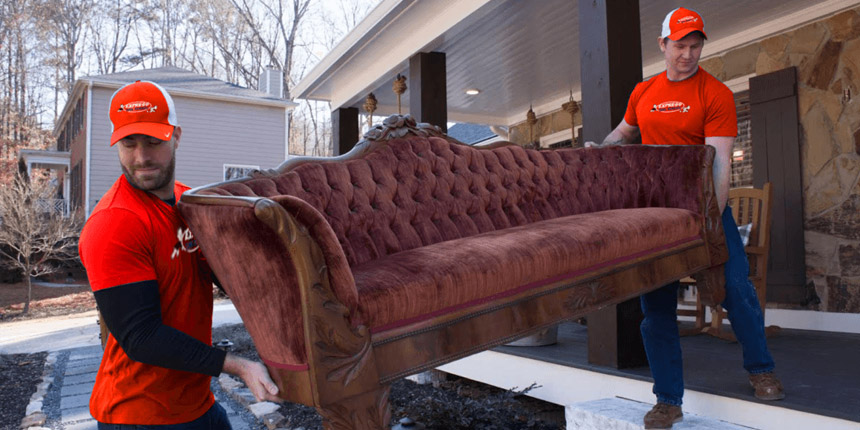 Starting in 2011, our company's founder, Nicholas Stanko, a Youngstown State University graduate, knew there were customers looking for dependable junk hauling service to clear clutter and unwanted items from homes and businesses. He founded Express Junk Removal™ and established a business in his garage. Since then, the company has grown rapidly, but the superior service and attention to detail that made him stand out has remained the same.
Your time is valuable. Whether you are a homeowner, realtor, or business owner, you have more important things to do than to remove your clutter and unwanted junk. We're here to give your kingdom back to you. Call to schedule a junk removal appointment and our trained staff will come to your location to give you an estimate.
Your space is valuable. Your home is your sanctuary, and we understand that you lead busy lives. We can give you back your garage, basement or spare rooms so that your home will look like you've always dreamed.