Have an estate you need cleaned out?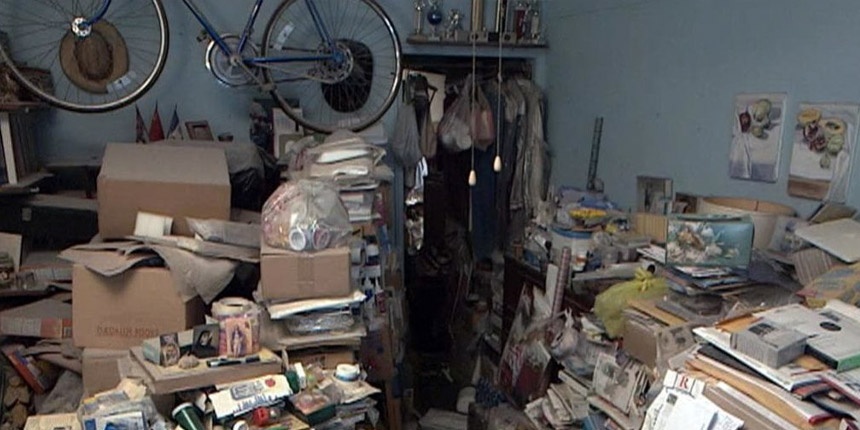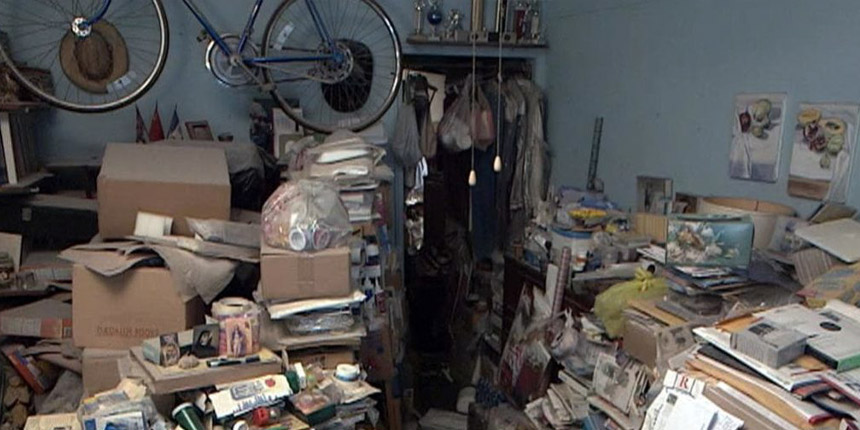 It's never an easy task to empty a home, whether it be for relocating, remodeling, or settling the estate of a loved one. Whatever the case may be – and no matter how hard it is – managing such projects efficiently is challenging and stressful for most people.
The task can quickly become overwhelming. In addition to the physical challenges encountered, you may also need extra equipment and manpower to properly dispose of your junk and unwanted items.
Let Express Junk Removal do your dirty work when it comes to your estate cleanout needs. We also offer clean out services for commercial structures such as restaurants, offices, warehouses and apartment buildings.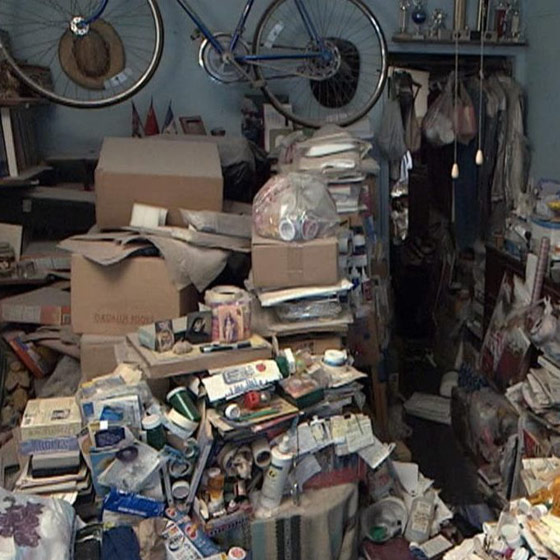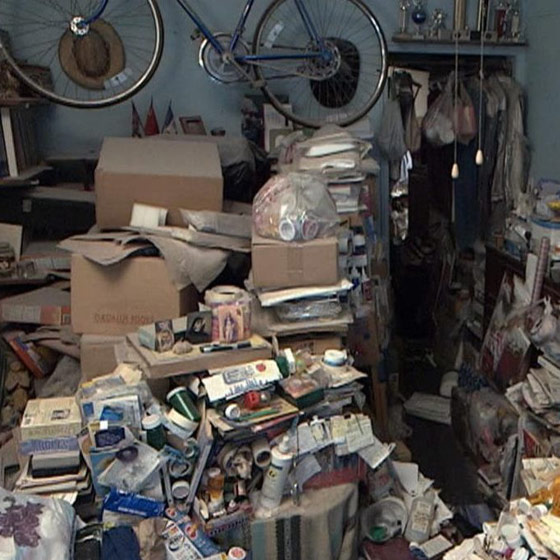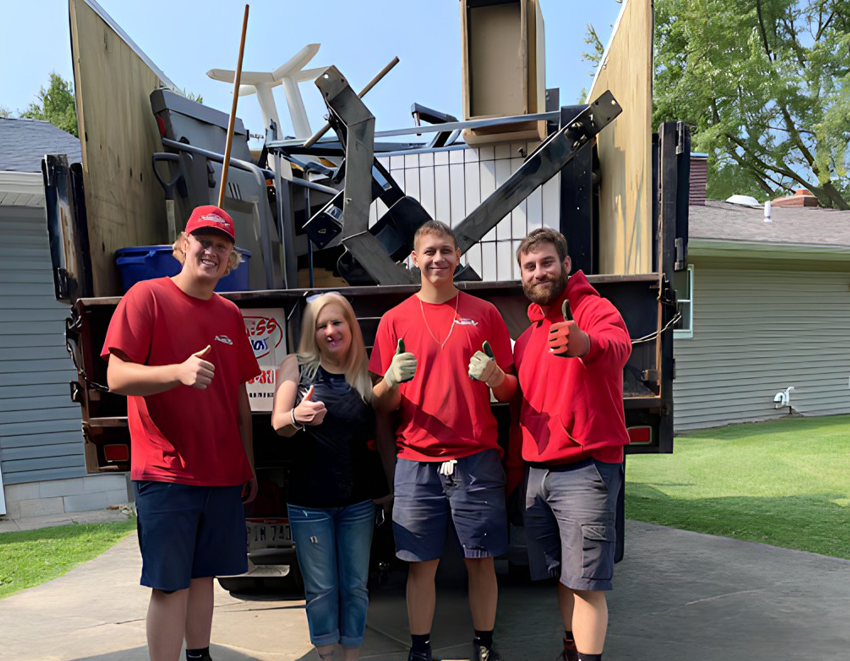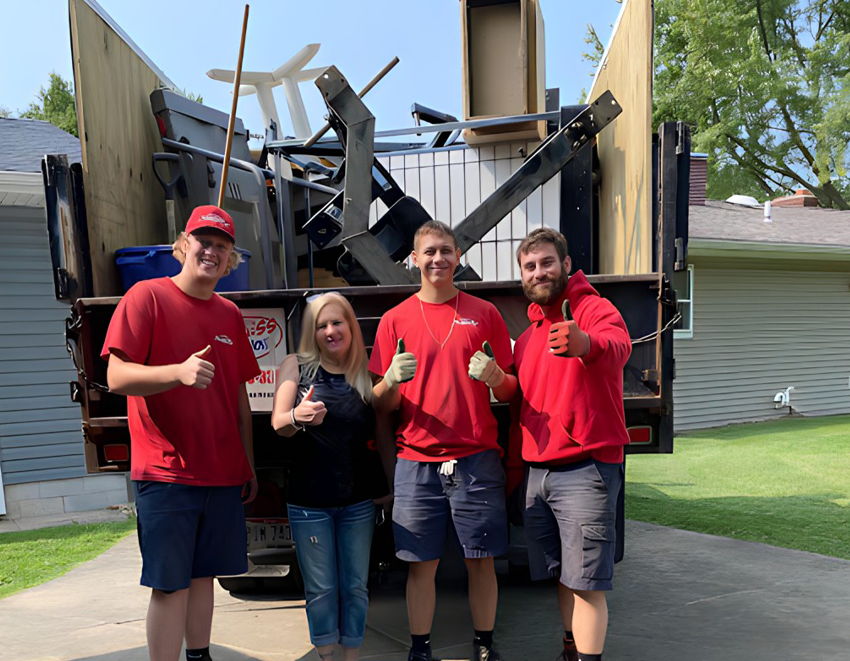 We Make Estate Cleanouts Quick & Easy for you

Schedule an Appointment
Call, text, or book online to schedule an on-site FREE estimate with NO OBLIGATION to hire.

We'll Call When We're on The Way
Your friendly, professional, uniformed team member will arrive on time in one of our clean junk removal vehicles. .

We Arrive & Provide a Custom Option Tailored to You
No matter where your stuff is located, we'll get it – even from your attic, basement, or backyard!
Estate Cleanout Services including
House Cleanout, Apartment Cleanout, Garage Cleanout, Basement Cleanout
let Express Junk removal take care of your estate cleanout needs
Preparing for an estate cleanout can be a daunting task, but with a bit of planning and organization, the process can be much smoother. Here are some tips to help you prepare for an estate cleanout:
Take inventory: Before beginning the cleanout process, take an inventory of all the items in the estate. This can help you determine what needs to be kept, donated, sold, or disposed of.
Determine what to keep: Decide which items you want to keep, and make arrangements to have them removed from the estate before the cleanout process begins. This can help streamline the process and prevent confusion later on.
Identify valuable items: If there are valuable items in the estate, such as antiques, artwork, or collectibles, have them appraised by a professional to determine their worth. This can help you make informed decisions about how to handle these items.
Notify family members: Notify family members of the cleanout process and ask them if there are any items they would like to keep. This can help prevent conflicts later on and ensure that everyone is on the same page.
Secure the property: Make sure the property is secure before the cleanout process begins. This can include locking doors and windows, and removing any items of value that are not part of the estate.
Hire a professional estate cleanout service: Consider hiring a professional estate cleanout service that has experience handling estate cleanouts. They can help you navigate the process and ensure that all items are handled properly. Our professionals at Express Junk Removal has over a decade of experience.
Overall, preparing for an estate cleanout can be a time-consuming process, but by taking the time to plan and organize, you can help ensure that the process goes smoothly and that all items are handled properly.
While there are likely items you will want to keep, there's likely plenty you have no use for and don't want to keep. The items you might not want are things someone else might love to have. You can help make a meaningful difference in your community as you go through the estate cleanout process. Express Junk Removal will take care of donating any eligible items to local charities, while providing you with a tax-deductible receipt so that you can help offset costs too!
Ready to get started on your estate cleanout? Give us a call at 234-600-3317 or click here to get a free quote started.


We take ANYTHING and EVERYTHING except hazardous waste.*
Click Here to see exactly what we do and don't take
Estate cleanout Removal FAQ
what is the average cost of estate cleanout?
Every estate is different and has a different amount of items that needs to be removed. Contact us to set up a free, no-pressure consultation to we can evaluate what needs to be removed and provide you with a quote. The price is determined by how much space the items take up on our trucks.
Should I clean out my estate by myself or hire a professional?
When families face the difficult task of estate cleanout, having an experienced professional on-hand can make all the difference.
Our skilled professionals provide compassionate support and understanding during a time that is often fraught with emotion; guiding grieving family members through this challenging process to ensure everything runs as smoothly as possible.
How long does an estate cleanout take?
The length of time for an estate cleanout depends on the size of the estate and the amount of belongings that need to be sorted through. It can take anywhere from a few days to several weeks or months.
Can I do an estate cleanout on my own?
While it is possible to do an estate cleanout on your own, it can be a difficult and emotional process. Working with an experienced estate cleanout service can help make the process easier.
What items can be donated during an estate cleanout?
Many items can be donated during an estate cleanout, including clothing, furniture, books, and kitchen items. Charities and non-profit organizations can often accept these items.
How do I dispose of hazardous materials during an estate cleanout?
Hazardous materials, such as chemicals and electronics, should be disposed of properly to avoid harming the environment. An experienced estate cleanout service can help with the proper disposal of hazardous materials.
Can I sell items during an estate cleanout?
Yes, items that are in good condition can be sold during an estate cleanout. An estate cleanout service can help you determine which items can be sold and how to sell them.
How do I choose an estate cleanout service?
When choosing an estate cleanout service, look for a company that is licensed, insured, and experienced in handling estate cleanouts. You should also read reviews and ask for referrals from friends and family members.
This is the second time I have used Express. Both times, I received excellent service from very courteous young men. They called about 15 minutes before arrival, were on time, had everything loaded quickly—I highly recommend them!
Two nice, respectful young men were strong and careful to remove old bedroom furniture from second story home. Also took an old couch from the basement…they charge according to the amount of space it requires in the truck. I will definitely call for future removal.