Have an estate you need cleaned out?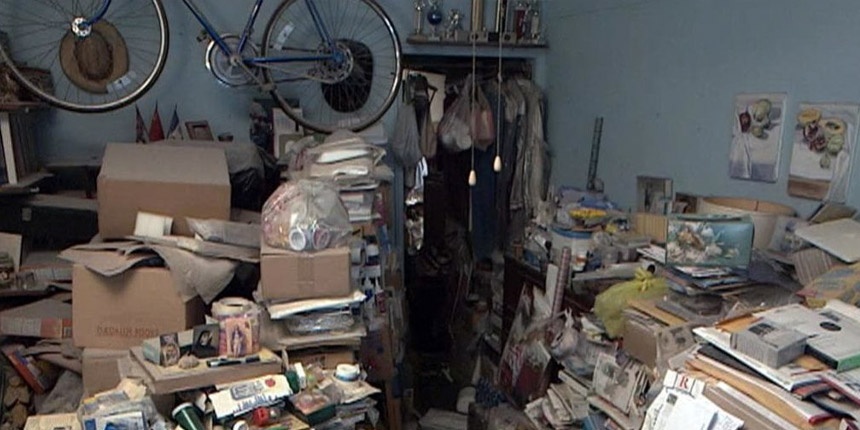 It's never an easy task to empty a home, whether it be for relocating, remodeling, or settling the estate of a loved one. Whatever the case may be – and no matter how hard it is – managing such projects efficiently is challenging and stressful for most people.
The task can quickly become overwhelming. In addition to the physical challenges encountered, you may also need extra equipment and manpower to properly dispose of your junk and unwanted items.
Let Express Junk Removal do your dirty work when it comes to your estate cleanout needs. We also offer clean out services for commercial structures such as restaurants, offices, warehouses and apartment buildings.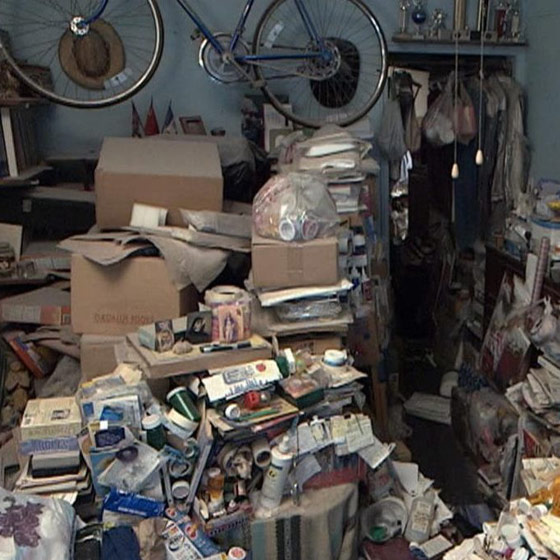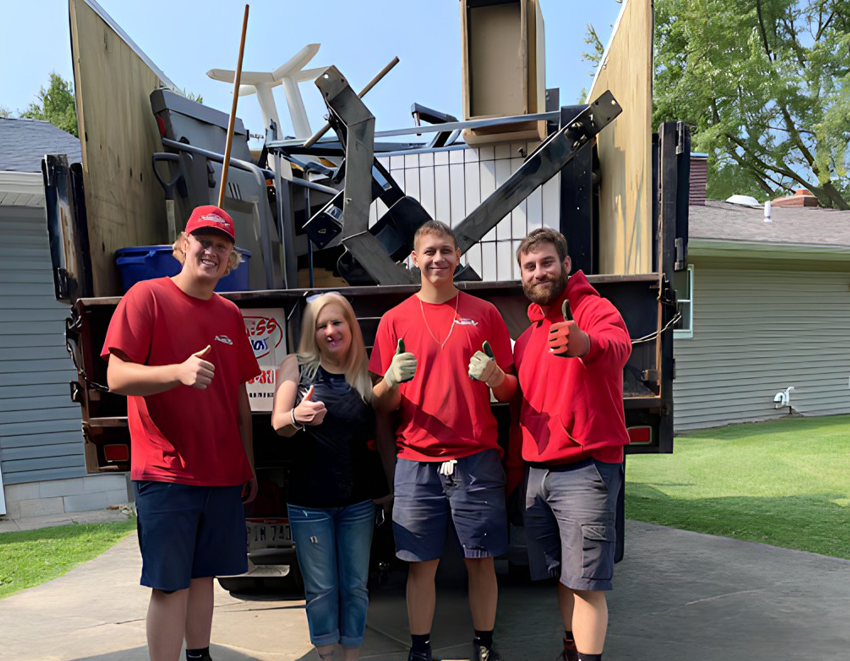 We Make Estate Cleanouts Quck & Easy for you

Schedule an Appointment
Call, text, or book online to schedule an on-site FREE estimate with NO OBLIGATION to hire.

We'll Call When We're on The Way
Your friendly, professional, uniformed team will arrive on time in one of our clean junk removal trucks. Your Team Captain will always present you with a price before doing any work.

We Arrive & Do ALL Labor & Loading
No matter where your stuff is located, we'll get it – even from your attic, basement, or backyard!
Estate Cleanout Services including
House Cleanout, Apartment Cleanout, Garage Cleanout, Basement Cleanout
Our Service Areas
Express Junk Removal serves the Mahoning Valley including the following cities and areas:
Our Service Areas
Express Junk Removal serves the Mahoning Valley including the following cities and areas:
Youngstown, Campbell, Struthers, Boardman, Poland, Coitsville, Austintown, Lake Milton, North Jackson, Canfield, Warren, Niles, Girard, Liberty, Hubbard, Weathersfield, Newton Falls, Braceville, Southington, Champion, Bristolville, Cortland, Fowler, Vienna, Howland, Brookfield, Kinsman, West Farmington, Hartford, Masury, Sharon, Hermitage, Farrell, Mineral Ridge, Wheatland, Lowellville, Lordstown and many more.
This is the second time I have used Express. Both times, I received excellent service from very courteous young men. They called about 15 minutes before arrival, were on time, had everything loaded quickly—I highly recommend them!
Two nice, respectful young men were strong and careful to remove old bedroom furniture from second story home. Also took an old couch from the basement…they charge according to the amount of space it requires in the truck. I will definitely call for future removal.
let Express Junk removal take care of your estate cleanout needs
With the many tasks that come with transitioning to a new property, it can be difficult for most people to pass juggling act of organizing and cleaning up their estate. Avoiding the hassle of doing this all by yourself or managing an emotional attachment from a loved one's home is why investing in professional help like Express Junk Removal is worth considering.
While there are likely items you will want to keep, there's likely plenty you have no use for and don't want to keep. The items you might not want are things someone else might love to have. You can help make a meaningful difference in your community as you go through the estate cleanout process. Express Junk Removal will take care of donating any eligible items to local charities, while providing you with a tax-deductible receipt so that you can help offset costs too!
Ready to get started on your estate cleanout? Give us a call at 234-600-3317 or click here to get a free quote started.

We take ANYTHING and EVERYTHING except hazardous waste.*
Click Here to see exactly what we do and don't take
Estate cleanout Removal FAQ
How much does it cost for you to clean out my estate?
Every estate is different and has a different amount of items that needs to be removed. Contact us to set up a free, no-pressure consultation to we can evaluate what needs to be removed and provide you with a quote. The price is determined by how much space the items take up on our trucks.
Should I clean out my estate by myself or hire a professional?
When families face the difficult task of estate cleanout, having an experienced professional on-hand can make all the difference.
Our skilled professionals provide compassionate support and understanding during a time that is often fraught with emotion; guiding grieving family members through this challenging process to ensure everything runs as smoothly as possible.