bicycle recycling near you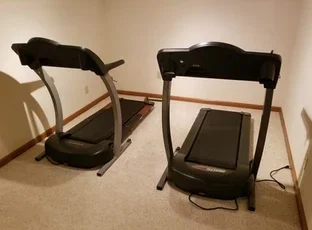 Welcome to Express Junk Removal, your trusted partner for eco-friendly and efficient bicycle removal and recycling services. We understand that over time, bicycles can accumulate, taking up valuable space in your home, garage, or storage areas. Our dedicated team is here to provide a seamless solution to help you declutter while contributing to a greener planet through responsible recycling practices.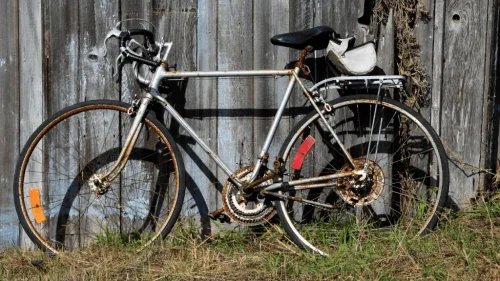 Why Choose Express Junk Removal for Bicycle Removal?
Schedule a Pickup: Contact us via phone or our online booking system to schedule a convenient pickup time. Our friendly team will be ready to assist you.
On-Time Arrival: Our professionals will arrive at your location on time, equipped with the necessary tools and equipment to safely remove your bicycles.
Efficient Removal: We handle the heavy lifting for you. Our team will carefully disassemble and remove bicycles from your property, ensuring no damage is caused to your surroundings.
Eco-Friendly Approach: Once removed, we sort the bicycles for recycling. If any components are salvageable, we ensure they are repurposed. Any parts that can't be salvaged are sent for proper recycling, minimizing waste and environmental impact.
Transparent Pricing: Our pricing is competitive and transparent. You'll receive an upfront quote before any work begins, so you'll know exactly what to expect.
Types of Bicycles We Remove:
Road Bikes
Mountain Bikes
Stationary Bikes
Exercise Bikes
Plastic Bikes
Metal Bicycle Frames
What other services does Express Junk Removal assist with?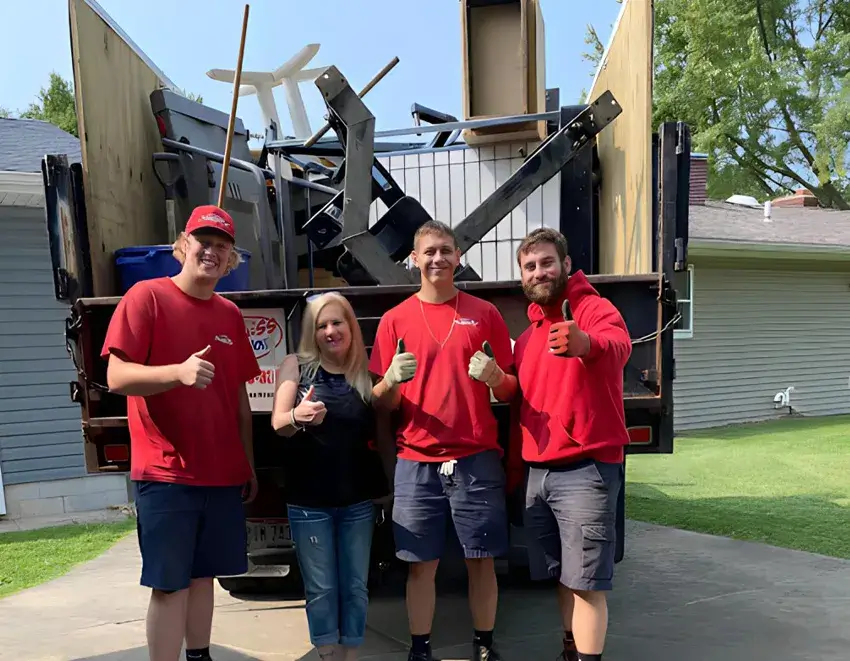 express junk removal knows what to do with old bikes

Schedule an Appointment
Call, text, or book online to schedule an on-site FREE estimate with NO OBLIGATION to hire.

We'll Call When We're on The Way
Your friendly, professional, uniformed team will arrive on time in one of our clean junk removal trucks. Your Team Captain will always present you with a price before doing any work.

We Arrive & Do ALL Labor & Loading
No matter where your stuff is located, we'll get it – even from your attic, basement, or backyard!
What types of bicycles do you remove?
We offer bicycle removal and recycling services for all types of bicycles, including mountain bikes, road bikes, cruisers, children's bikes, and more. Whether they're old, broken, or simply no longer needed, we'll take care of them responsibly.
How does the bicycle removal process work?
Our bicycle removal process is designed to be simple and convenient. You can start by scheduling a pickup through our website or by giving us a call. Our team will then arrive at the designated location, disassemble and remove the bicycles, and transport them for recycling.
Is disassembly required before pickup?
While not mandatory, disassembling bicycles before pickup can help expedite the removal process. However, our skilled team is equipped to handle disassembly if you prefer not to do it yourself.
What happens to the bicycles after removal?
After removal, we carefully sort the bicycles and their components. Any salvageable parts are set aside for reuse or refurbishment. The remaining materials are sent to authorized recycling facilities to ensure minimal environmental impact.
Can I donate bicycles instead of having them recycled?
Absolutely! If your bicycles are still in usable condition, we encourage you to consider donating them to charitable organizations. However, if the bicycles are no longer functional or safe to use, recycling is the responsible choice.
How much does bicycle removal and recycling cost?
The cost of bicycle removal and recycling depends on factors such as the number of bicycles, their size, and your location. We provide transparent pricing, and you'll receive an upfront quote before we begin any work.
Do you offer any discounts for multiple bicycles?
Yes, we often provide discounts for bulk removals. Contact us to discuss your specific situation, and we'll be happy to provide you with more information on available discounts.
Are your recycling practices environmentally friendly?
Absolutely. We're committed to environmentally responsible practices. Our recycling partners are authorized facilities that adhere to strict environmental standards, ensuring that the recycling process has minimal impact on the planet.
How do I schedule a bicycle removal service?
Scheduling a bicycle removal service is easy. You can either use our online booking system on our website or give us a call at 234-600-3317. Provide us with the necessary details, and we'll set up a convenient pickup time.