Free Christmas Tree Pickup!
2 Day Event ONLY – January 5 & 6, 2023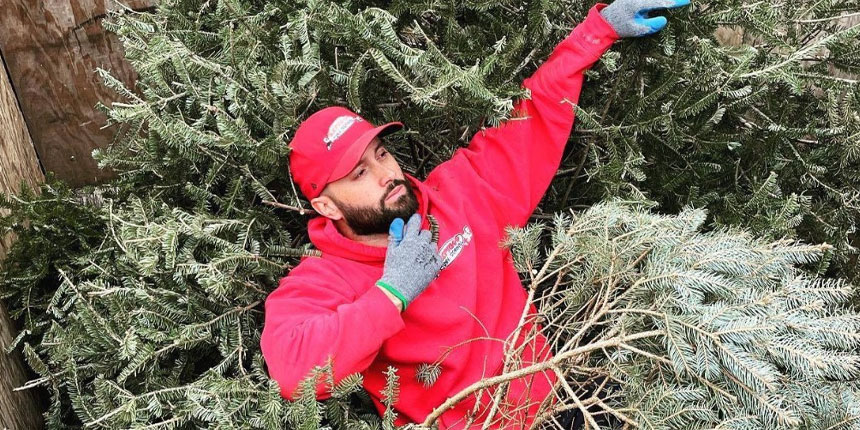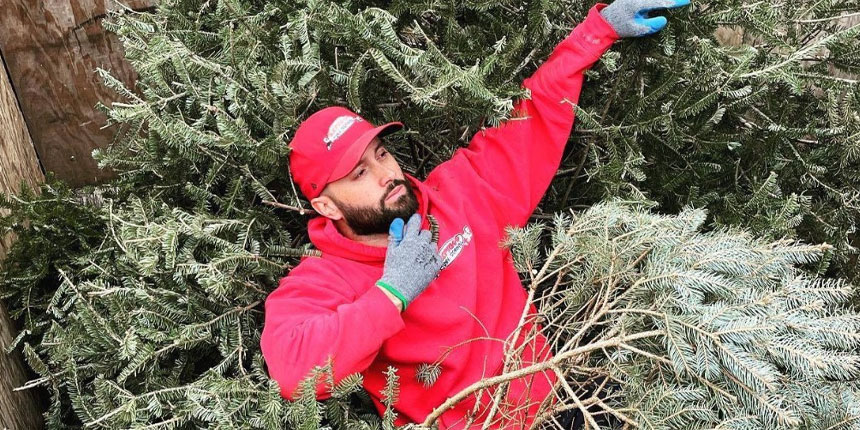 Express Junk Removal is proud to announce our 3rd annual FREE Christmas Tree pickup & Recycling for Mahoning & Trumbull County Residents! We are excited to continue to give back to our community! In 2022, we saved around 300 trees from the landfill while providing fish habitats to our local ponds and lakes.
January 5th and 6th, 2023, we will be driving around in our junk trucks picking up Christmas Trees that are curbside, free of charge.
All you have to do is fill out the form below to be included in our route! There is no catch, seriously!
Each county will have their own pickup day:
MAHONING COUNTY: JANUARY 5th
TRUMBULL COUNTY: JANUARY 6th
Thank you so much and Happy HAUL-idays!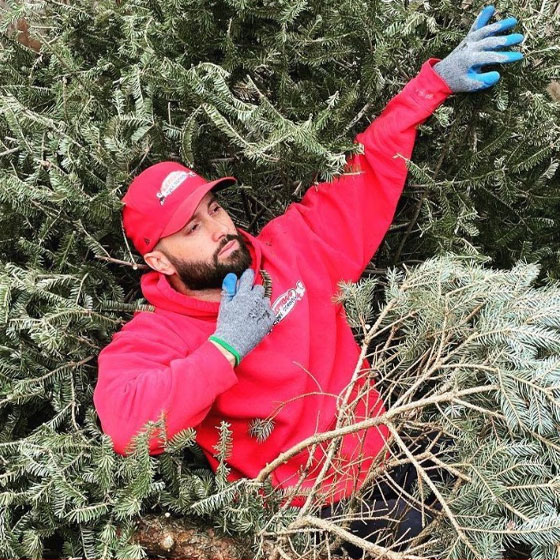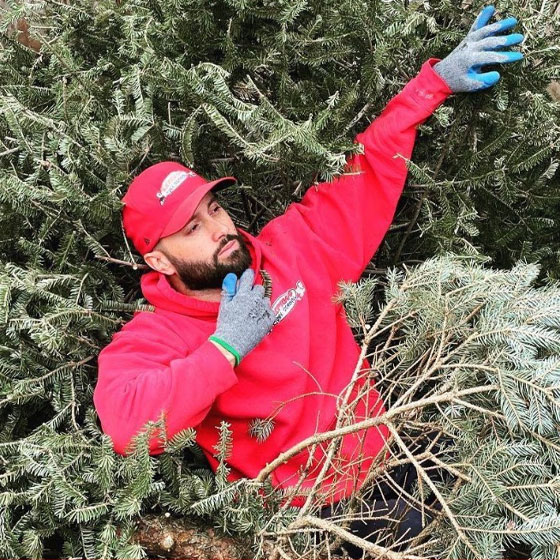 Free Tree Removal Form
RULES ARE AS FOLLOWS:
You MUST fill out our form online for us to pickup your tree. We will NOT be fielding ANY calls for the pickup. NO EXCEPTIONS.
Your tree must be at the curb the day before your scheduled pickup.
The tree must be free from any and all decorations.
Trees cannot be flocked.
Trees must be real, no artificial trees will be accepted.
We can't guarantee an exact pickup time.
We will arrive sometime between 8am and 8pm on your pickup day.
DEADLINE FOR SIGNUP 8:00p.m. 1/4/2023